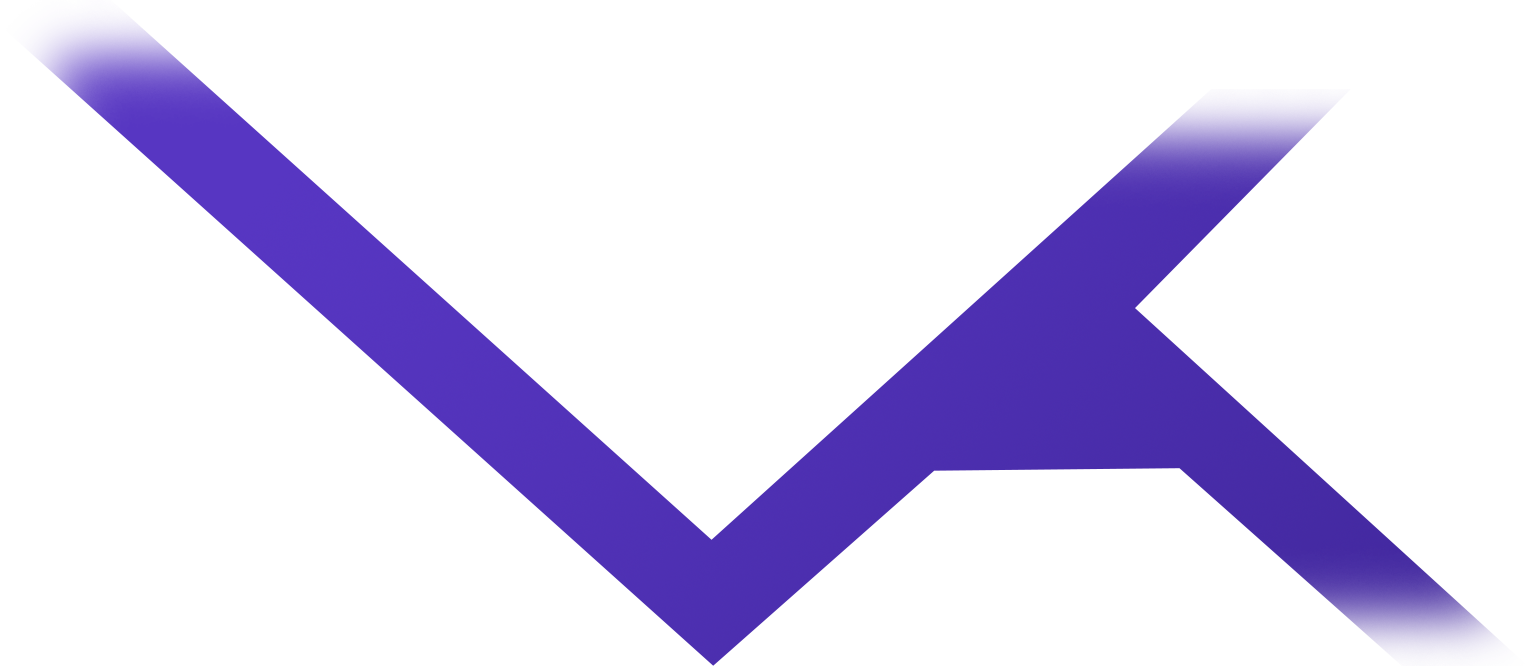 Tools for Outreach and Lead Generation
Tools for automating outreach, prospecting and lead generation.
Extracts contact information e.g. emails, phones and links to social networks from a list of websites.
Returns a list of first Google results for a provided set of search queries.
Automatically parses Google search results for sites that accept guest posting.
Can't find a bot you need?