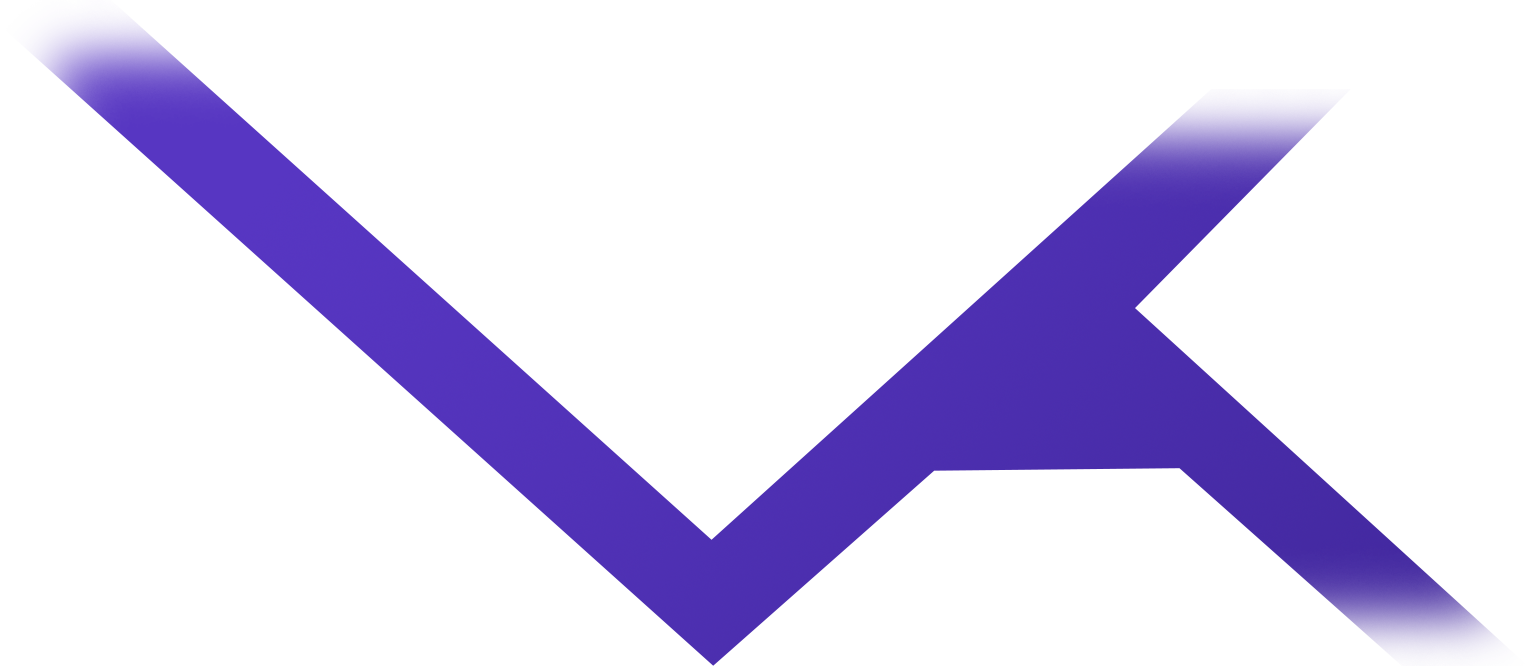 Tools for monitoring
Easy and affordable uptime and availability monitoring.
Periodically checks whether a certain link is present on a web page and sends an alert if it's gone.
Periodically checks every URL in a sitemap and sends you a message if any of the URLs return errors.
Can't find a bot you need?